Loan Origination System Solutions
Create a frictionless experience for your applicants. A loan origination system for grants, scholarships, loans and other types of funding. An easy application and review process, streamlined administration, and a simple award process means less time and less cost.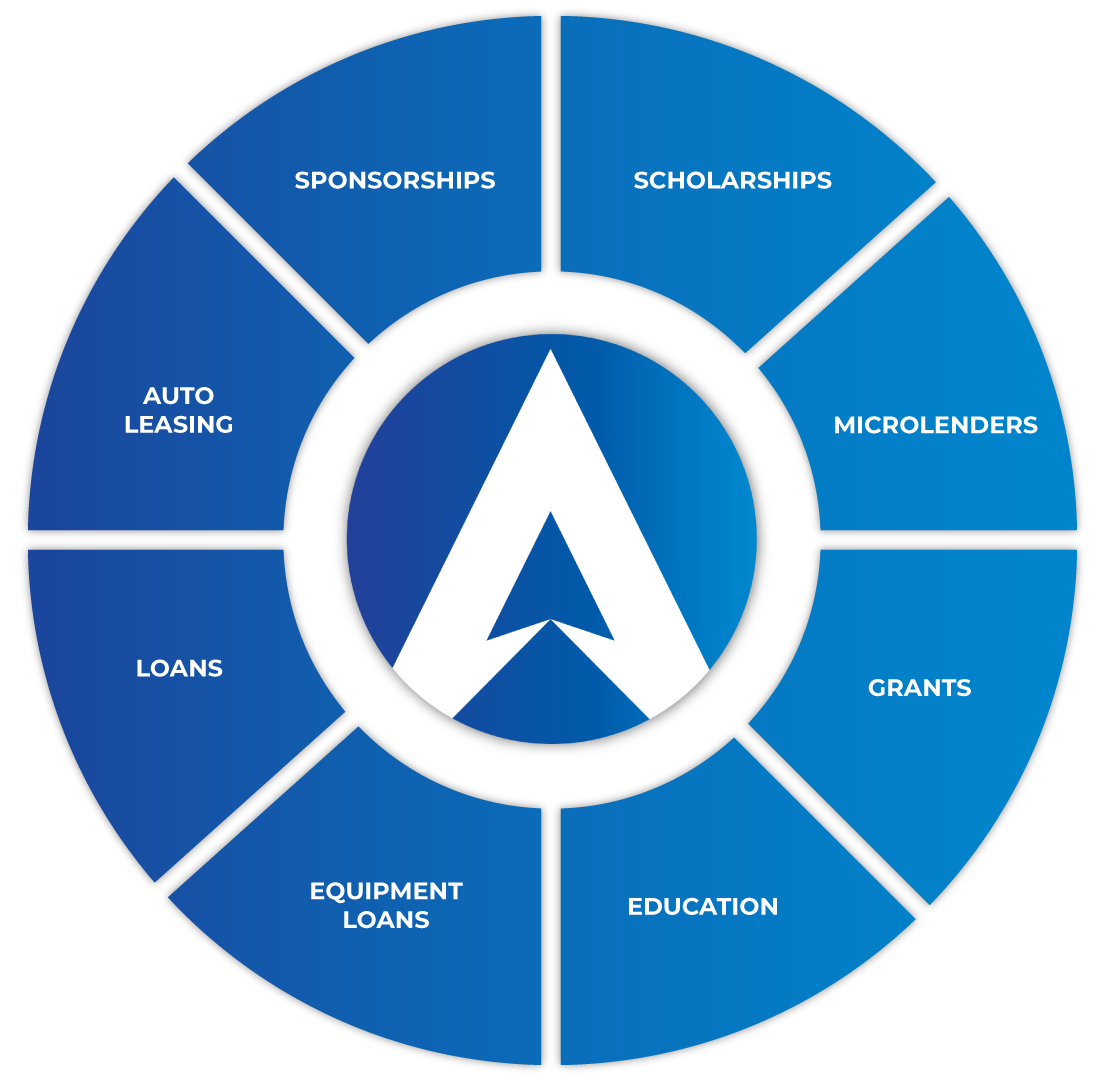 ApplyNow is designed to support any type of application regardless of your industry.
The current set of features – in addition to ongoing improvements – enable lenders, NGOs, government, education, automotive, and various other industries to manage the application and awarding process from start to finish, and provide inherent benefit to all key stakeholders involved.
Industries that use the ApplyNow Loan Origination System:

Social Enterprise & NGOs
Lending Institutions
Educational Institutions
Governmental Institutions
Foundations
Corporations
Community Futures Development Corporations
Micro-Lending Institutions
and many more…
See How ApplyNow Stacks up to Competitors
Learn more about the core features of ApplyNow, Submittable, LenderFit, Spark, Survey Monkey Apply and Slideroom so you can make the most informed decision for your organization.