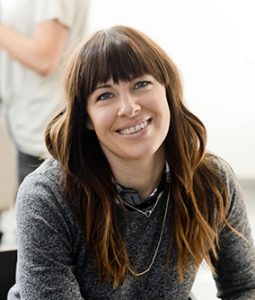 My name is Jessica Smith. During the COVID Pandemic my business struggled just as many others did. I was feeling helpless and deeply worried about my livelihood both for my children and my career. I found a local business center that was providing loans to assist small businesses in sustaining through the pandemic with a focus on maintaining small business jobs in our rural community. I reviewed the eligibility criteria and quickly realized this would be the vehicle that could provide the needed assistance to keep my doors open, during a complete shut-down of the economy. I decided to apply for their Regional Relief and Recovery Fund program (RRRF). By solidifying a loan for $60,000, I was able to keep my business afloat and provide the basic needs for my family.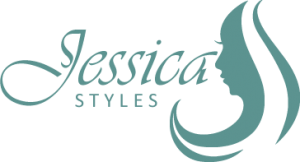 During the process, I couldn't help but notice how easy the application and approval process was and how well informed I was as to the status of my application. I am not a tech savvy person, nor do I pay attention to the software and tools we use daily. I was later informed, I used ApplyNow to apply for the financing I needed. I must say, it was a user friendly, highly communicative process. As a client, I really appreciated the simplicity of the application process.
Thank you to all the organizations that helped save my business, which is now thriving in the new post-pandemic economy.
Sincerely,
Jessica Smith